On your mark. Get set. Bake! The Coupe du Monde de la Pâtisserie, considered the premiere pastry competition for the world's best pastry chefs, will be broadcast live on 20-21 January 2023. The competition will take place in Lyon, France, the gastronomic capital of the world.
There are two ways to watch Team U.S.A. on their quest for gold at the Pastry World Cup – in person and virtually.
Team U.S.A. will be represented by pastry chefs Julie Eslinger Team Captain and Ice Candidate, Jordan Snider, Sugar Candidate, and François Behuet, Chocolate Candidate. Chef Andy Chlebana will serve as the team coach and Chef Gilles Renusson as the Team Chairman.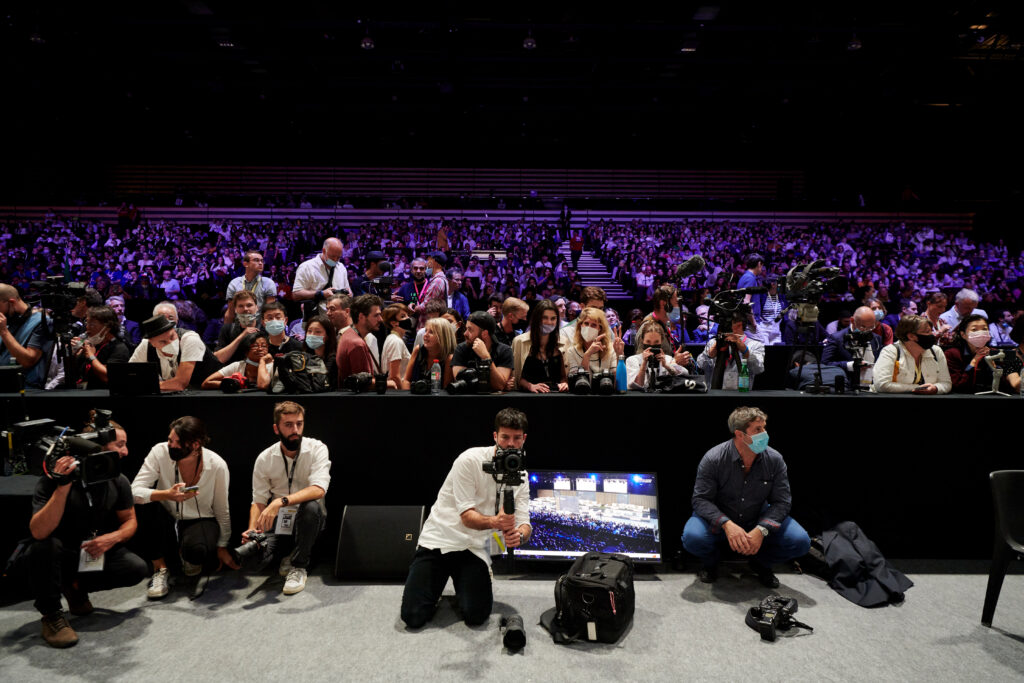 In Person
To attend the annual Sirha Lyon food show, guests must purchase a ticket that grants access to the show floor and the Coupe du Monde de la Pâtisserie. Tickets can be obtained by visiting the Sirha Lyon website and ordering them, at a cost of 100€ TTC for two days of the show.
The Sirha Lyon trade show and Pastry World Cup will take place at Eurexpo Lyon, Boulevard de l'Europe, Chassieu, France. Guests are requested to use the designated visitors' entrance. The event will run from January 19th to January 23rd, with the show floor open daily from 9:00 a.m. to 6:00 p.m.
Virtual
For those who cannot make it to Lyon for this year's competition, the Coupe du Monde de la Pâtisserie will live stream all the action on their website. Click here to watch on 20-21 January. Remember to check the time difference between your location and France.
One more thing …
The Bocuse d'Or, the savory competition, provides a complete culinary experience and functions as a laboratory of excellence, nurturing talent through a focus on commitment, passion, technique and creativity. It is a unique opportunity for up-and-coming chefs to attain global recognition.
Team U.S.A. composed of Chef Jeffrey Hayashi as Candidate, Franco Fugel as Clerk, and Coach Robert Sulatycky will be participating on day two of the Bocuse d'Or, January 23, 2023, competing against top chefs from around the world.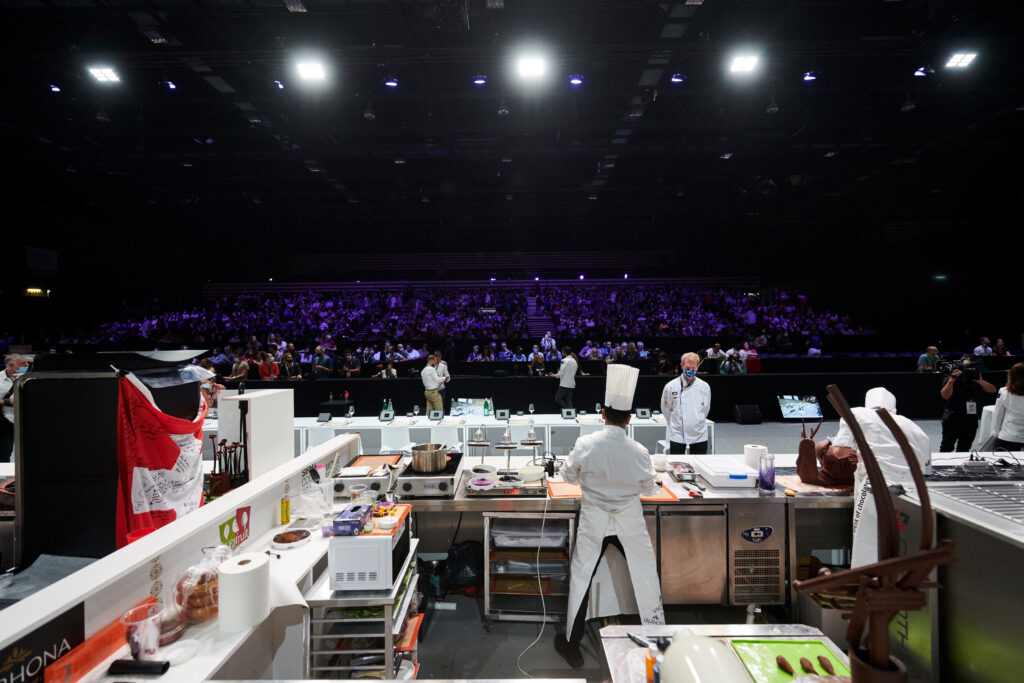 About the Coupe du Monde de la Pâtisserie
The Pastry World Cup was established in 1989 as a platform for pastry chefs, chocolate makers, and ice cream makers to showcase their skills and creativity. The competition consists of a series of challenges that are designed to be relevant to contemporary issues in the pastry industry.
Over the years, the Pastry World Cup has played a significant role in promoting the confectionery profession and bringing together talented pastry chefs from around the world. It is an opportunity for teams to share their techniques, cultural heritage, and creativity, and to discover the next generation of outstanding pastry chefs. The Pastry World Cup is a major event in the pastry industry and is highly regarded by chefs and pastry enthusiasts alike.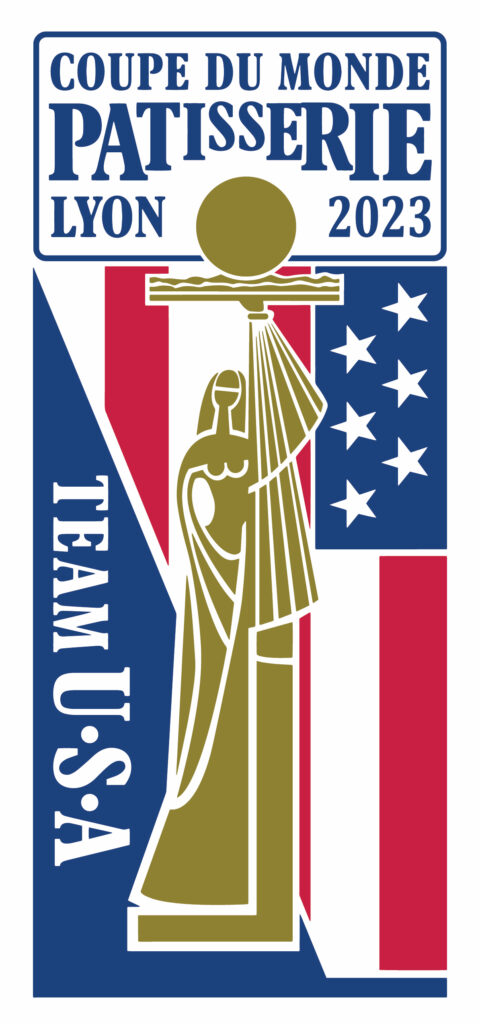 Follow Team U.S.A. (Twitter, Instagram, Facebook, TikTok) and the Coupe du Monde de la Pâtisserie (Twitter, Instagram, Facebook) on social media to keep up-to-date on all the latest news and activities. 

Team U.S.A. is sponsored by Valrhona (Founding Sponsor), Nielsen Massey, CapFruit, Paris Gourmet, Midwest Imports, AUI Fine Foods, St. Michel, Chef Rubber, Irinox, Bit Baking, de Buyer, Robot Coupe, Tomric, The Ekus Group, Clement Designs, and Steelite USA.
Check out our story on what you need to know about the Coupe du Monde de la Pâtisserie: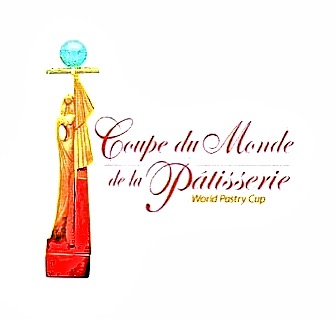 Will you be there in person or watching online? Let us know in the comments or on social media.