Born in Caen, France, François Behuet discovered his passion for the art of pastry and chocolate at an early age. A 14-year-old François decided he would pursue pastry as his career. He desired to create and advance the art of traditional pastries, as well as to produce chocolate with an artistic touch.
In 2004, Behuet was employed as a pastry chef apprentice at Roussel Pastry, a renowned pastry shop in his hometown. Two years later, he accepted a chocolate apprenticeship at Chocolaterie Les Marianik's in Deauville, France. The chocolate was all handcrafted as it originally was at the time the company was first established. After working there for three years he became a chocolate demonstrator for Flyn Chef, an international company known for its chocolates and confectionery.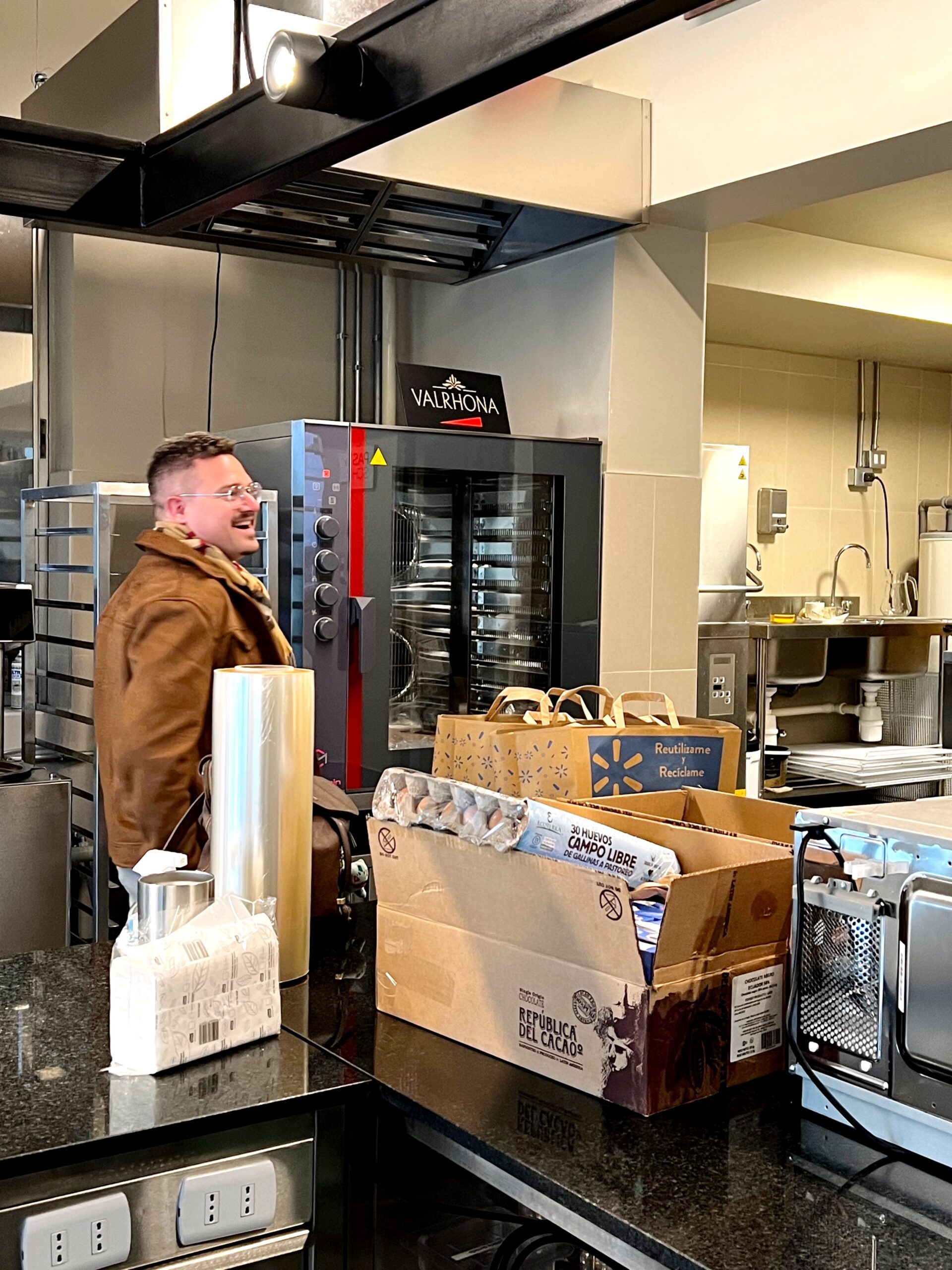 In 2012, Behuet moved to Paris, where he was employed as the chocolate bonbons production manager at the renowned Chocolaterie Jadis et Gourmande.
He eventually made his way to the United States and in 2014 Behuet worked for François Payard as an executive chocolate chef. After three years, he accepted a position as the executive pastry chef for Petrossian. In 2018, Behuet headed west and joined the California-based restaurant, market, café, and patisserie Bottega Louie as a pastry chef. During his time there, he was also part of the research and development team for a second Bottega Louie in West Hollywood.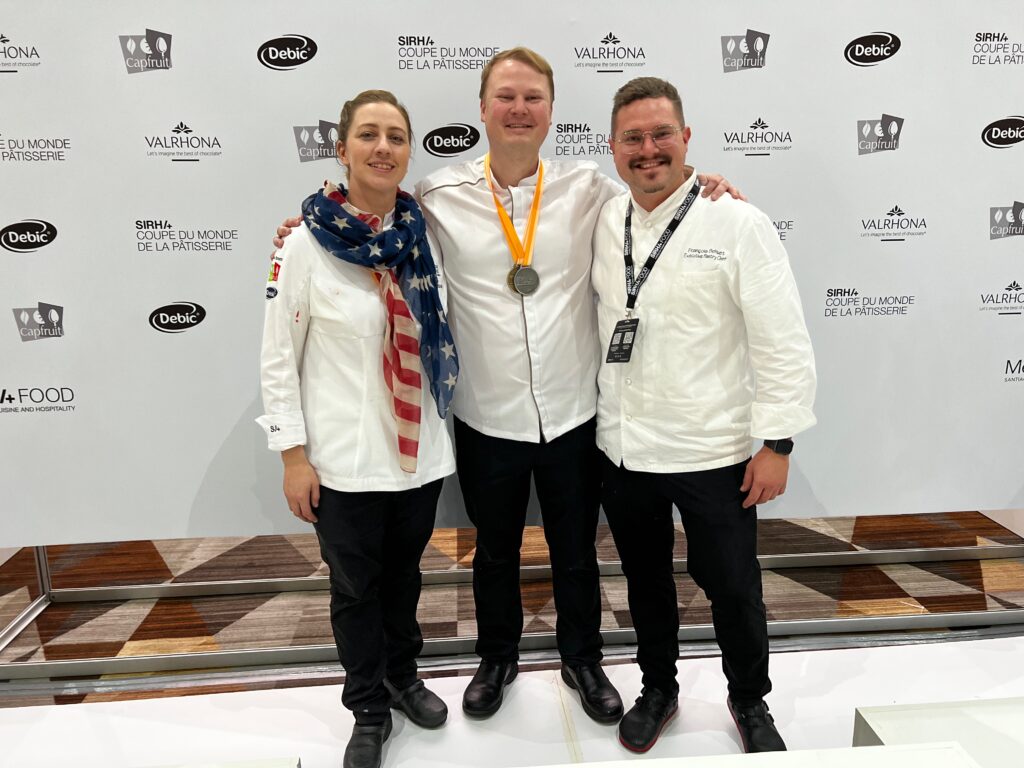 In 2019, Behuet was part of the opening team at The Pendry West Hollywood. He worked with Chef Wolfgang Puck, who was responsible for designing the hotel's dining and beverage venues. For seven months, he, and the other opening team members, were responsible for the kitchen design, creating the pastry menus for the hotel's three restaurants and a pastry boutique. The Pendry West Hollywood opened to the public in 2020.
Recently, Behuet has joined the award-winning, AAA four-diamond Ritz Carlton Los Angeles.
Behuet can be followed on Facebook: François Behuet and Instagram: @francoisbehuet.