Recently, following their Top 10 ranking at the 2023 World Pastry Cup, Club Coupe du Monde Team U.S.A. will conduct a three-day course focused on crafting a captivating chocolate display piece and an awe-inspiring chocolate entremet.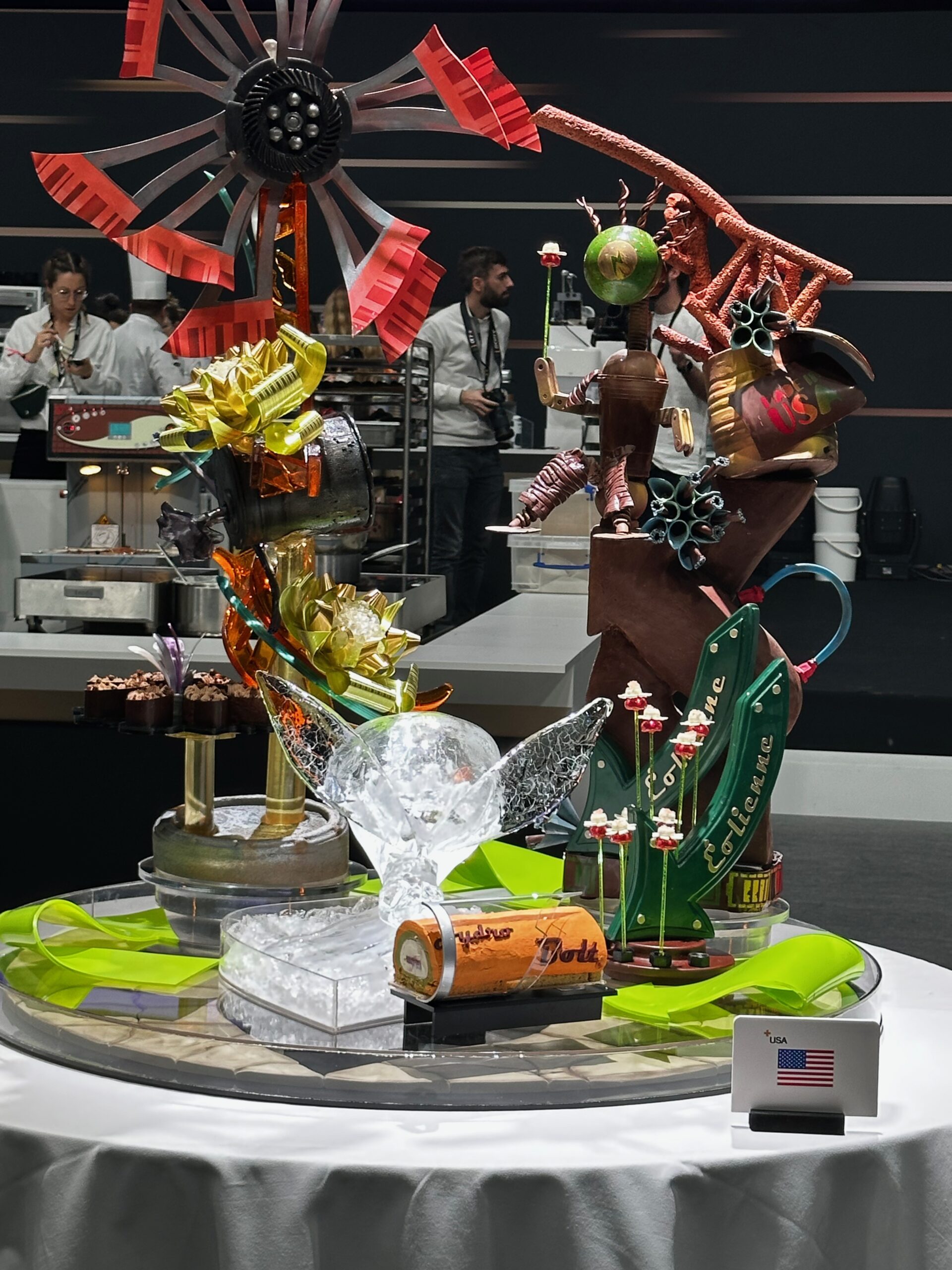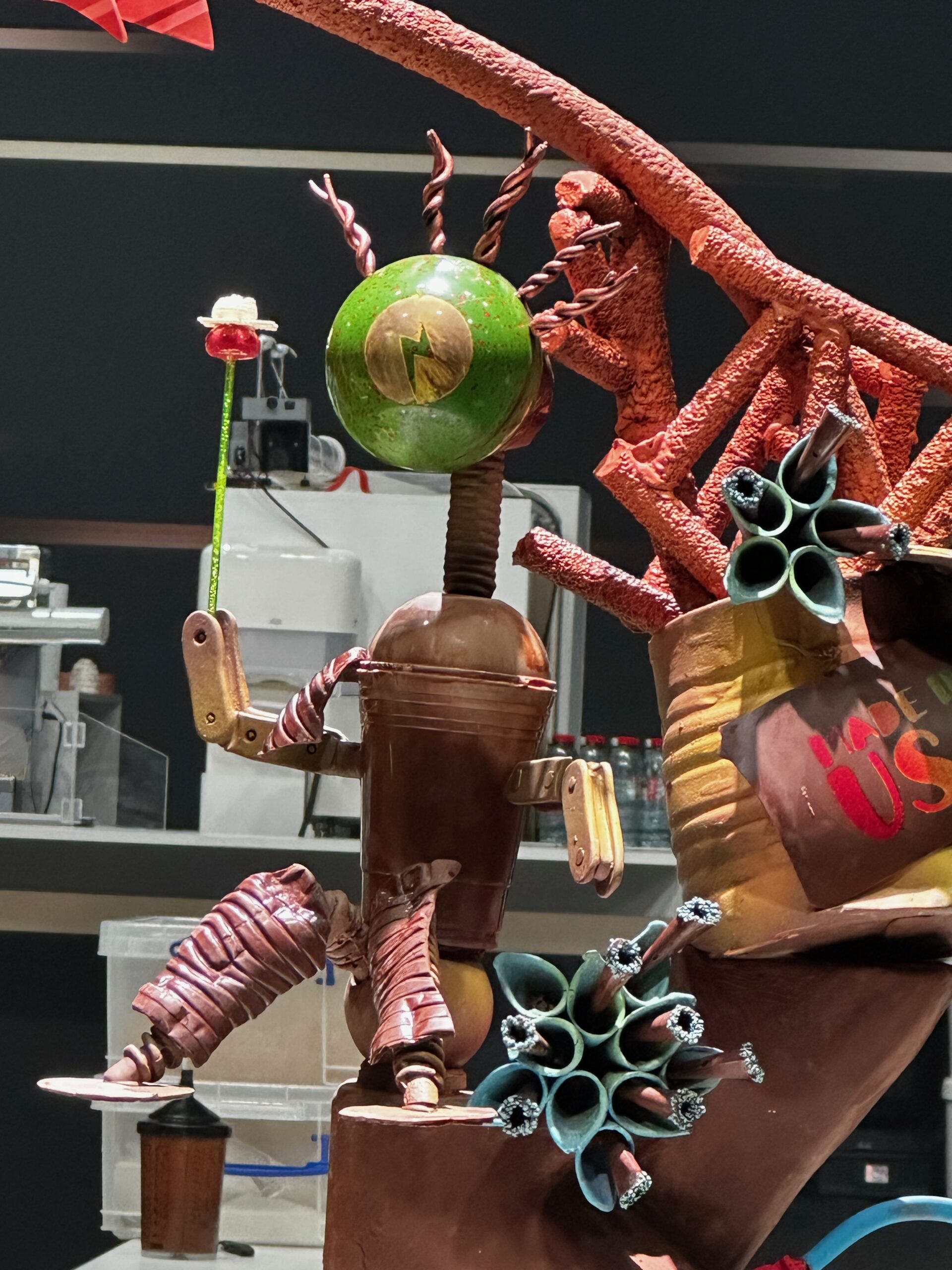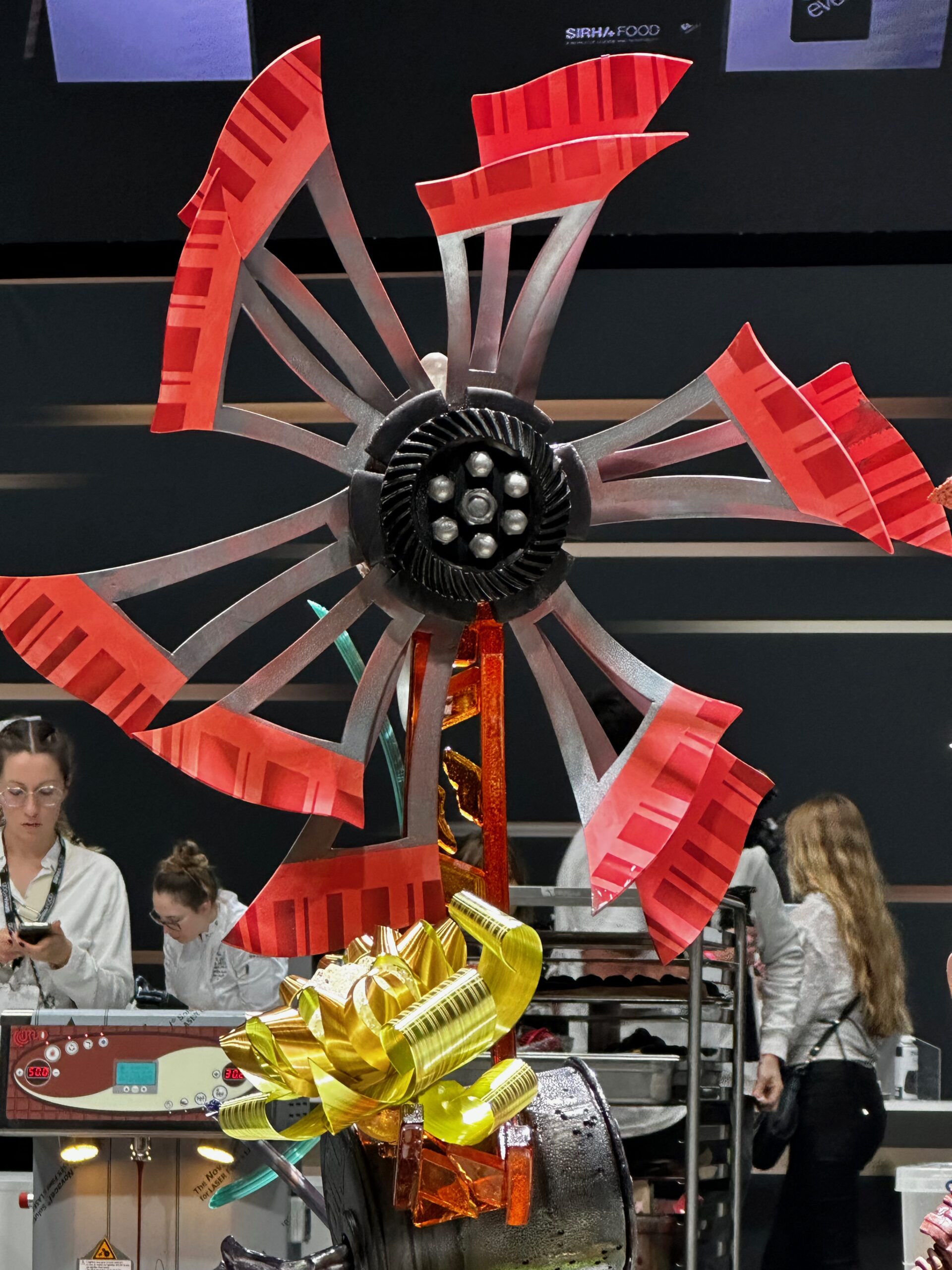 The seminar, Chocolate Showpiece & Entremet with 2023 Pastry Team USA, will be held on 20-22 March 2023 at L'Ēcole Valrhona Brooklyn, New York.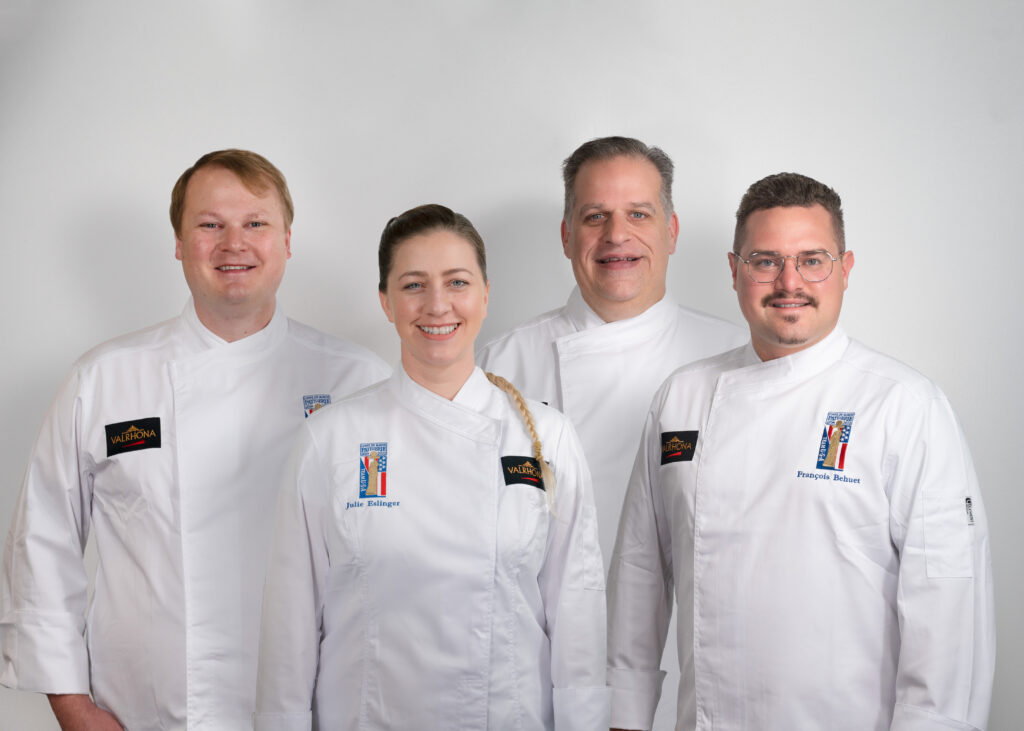 The three members of Team U.S.A., Chef Julie Eslinger, the team captain and ice candidate from Castle Rock, Colorado; Chef Jordan Snider, the sugar candidate from Kiawah Island, South Carolina; and Chef François Behuet, the chocolate candidate from Los Angeles, California, will lead the class. Additionally, Chef Andy Chlebana, a pastry chef and instructor at Joliet Junior College in Illinois, who served as a coach for the team, will also be lending his expertise as a teacher.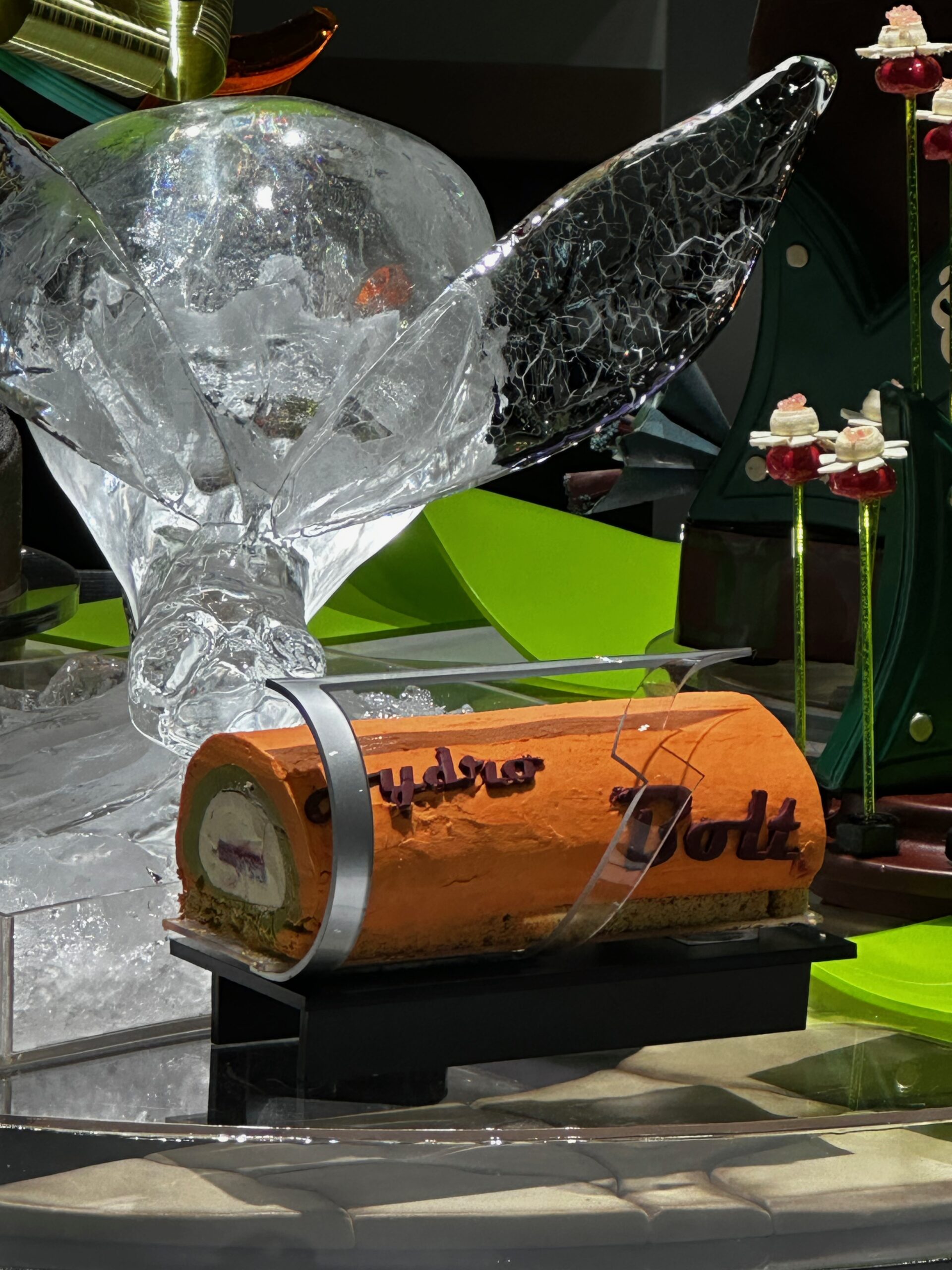 Along with lessons and demonstrations, the class also includes a Q&A session that provides participants with the chance to reveal the secrets of how pastry chefs compete at a global level and to learn about their experiences in this highly esteemed competition.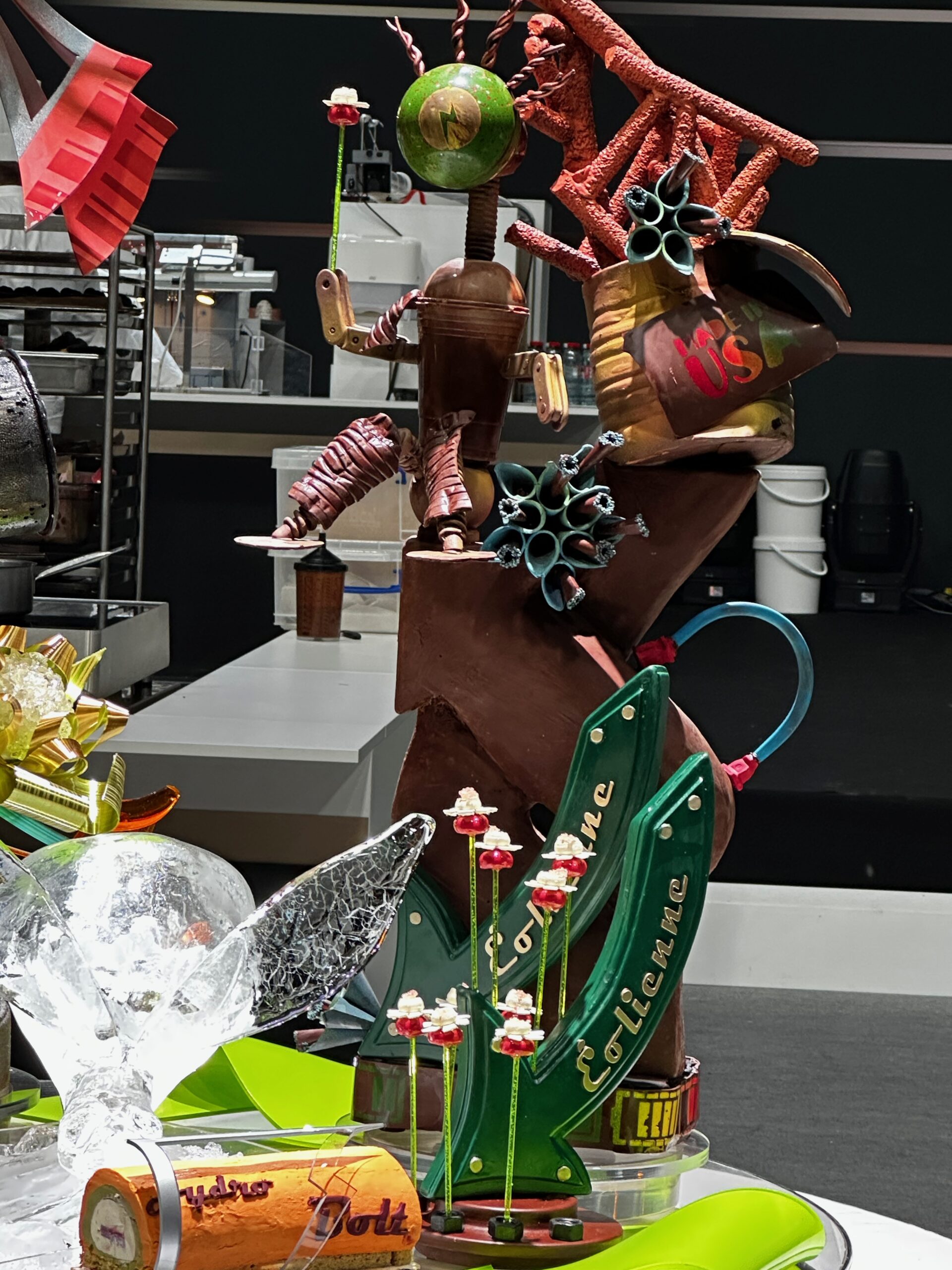 The class, which is $1,690 for non-Cercle V members and $1,183 for Cercle V members, will also include a light breakfast and coffee in the morning, lunch each full day, a class recipe book, an apron, a pen, a gift bag, diploma, as well as all materials, ingredients, and equipment needed for class. 
As a special "Thank You" for returning students Valrhona is offering 15% off L'Ecole Valrhona Brooklyn classes. To receive the discount use "RETURNING" in the promo code section of the registration form.  
Signing up for more than one class, participants can reviceve a 20% discount off the second l'Ecole Valrhona Brooklyn class. Enter promo code "BOGO" when registering to receive the discount.
Both of these special discounts cannot be combined with any additional discounts and are only eligible for classes taught in the United States.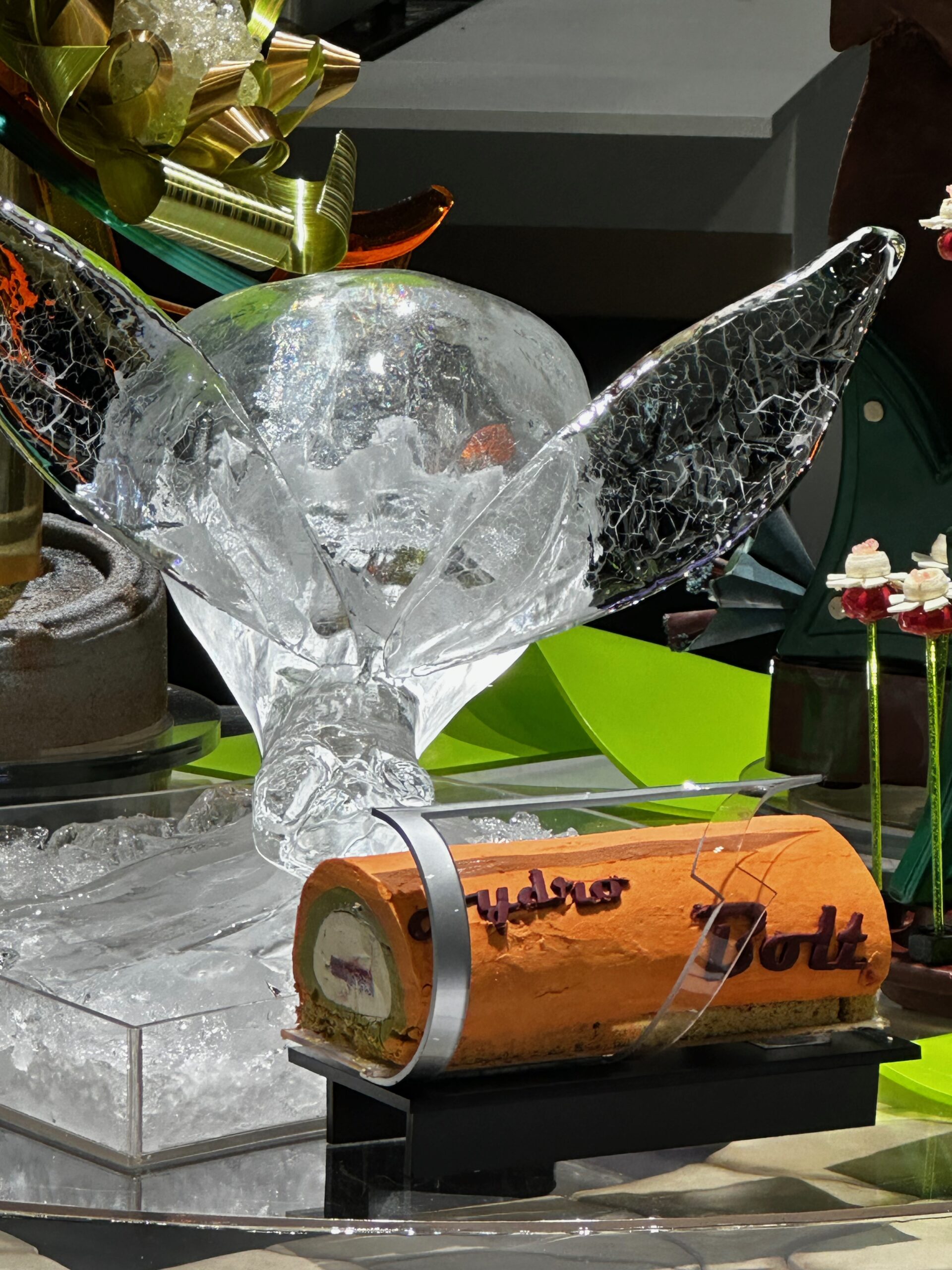 Valrhona is the main partner sponsor of Club Coupe du Monde Team U.S.A., as well as the founding sponsor of the Coupe du Monde de la Pâtisserie in Lyon, France.
Team U.S.A. is sponsored by Valrhona (Founding Sponsor), CapFruit, Nielsen Massey, AUI Fine Foods, Midwest Imports, Paris Gourmet, St. Michel, Irinox, Chef Rubber, Bit Baking, de Buyer, The Ekus Group, Robot Coupe, Clement Designs, Tomric, and Steelite USA.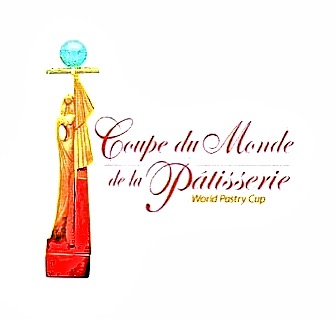 Here is our continuing reporting on this year's Coupe du Monde de la Pâtisserie: