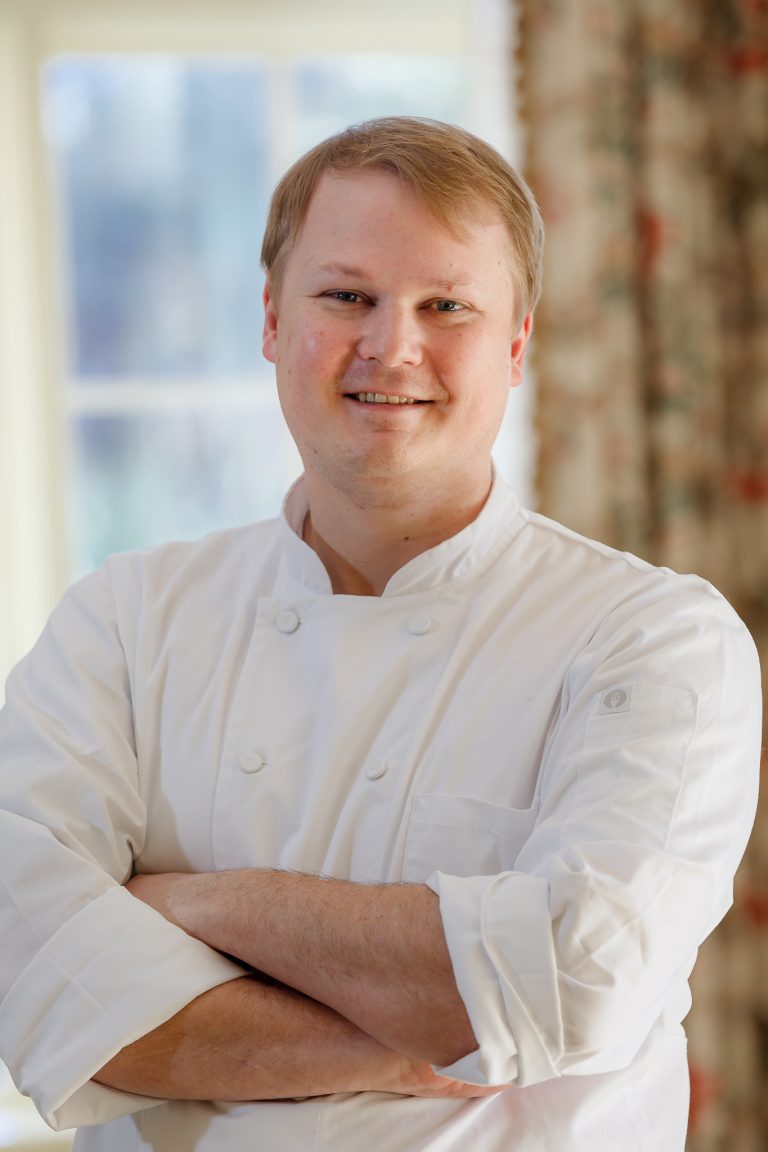 Chef Jordan Snider
is the Executive Pastry Chef at The Sanctuary at Kiawah Island Golf Resort in Charleston, South Carolina, and was the alternate team member for Team USA 2019.
Snider began his career in the pastry field in 2001. The South Carolina native worked for various restaurants and cafés, and was the banquet pastry chef at the Carolina Yacht Club under Executive Chef Zak Haylash.  
In 2010, Snider relocated to Las Vegas, NV where he worked underneath numerous professionals; most notably: Chef Gianni Santin at the Mandarin Oriental, Chef Jim McNamara at the Paris and Chef Christophe Feyt at Mandalay Bay.  In 2014, he moved to San Diego to become the Executive Pastry Chef of the Fairmont Grand Del Mar. 
Snider competed at Pastry Live 2014 earning the Audience Choice Award and in the US Pastry Chef of the Year Competition 2017 earning Honorable Mention.  In 2017, Chef Snider earned the role as the alternate team member for the 2019 Coupe du Monde de la Patisserie team.   
Late in 2018, Chef Jordan Snider and his family relocated back to his home of Charleston, where he accepted the role of Executive Pastry Chef at The Sanctuary at Kiawah Island Golf Resort.  As pastry chef, he oversees the entire pastry operation including banquets and the restaurants Jasmine Porch and The Ocean Room.
Snider was born in upstate South Carolina in February 1985, but was raised in Charleston. Snider currently resides in South Carolina with his wife, Baker Snider, and their two children, William and Hazel.
Chef Jordan Snider will be participating in the sugar competition tryout for Team USA 2021, February 28, 2020, at Grand Rapids Community College in Grand Rapids, Michigan.